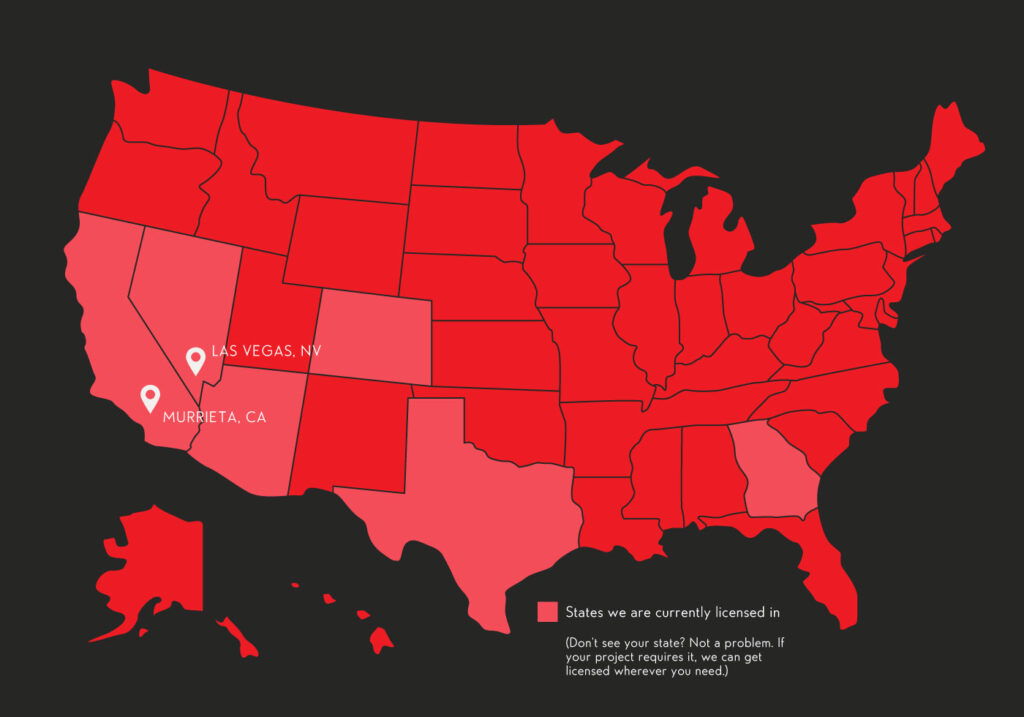 We Offer Professional Architecture Solutions
Alabama-Arizona-California-Georgia-Idaho-Michigan-Nebraska-Nevada
New Jersey-North Carolina-Texas-Washington
National
1604 S. Commerce Street
Suite B
Las Vegas, NV 89102
Phone: (702) 785-7858
24910 Las Brisas Road
Suite 112
Murrieta, CA 92562
Phone: (951) 293-4526
Currently licensed to do business in other states throughout the country.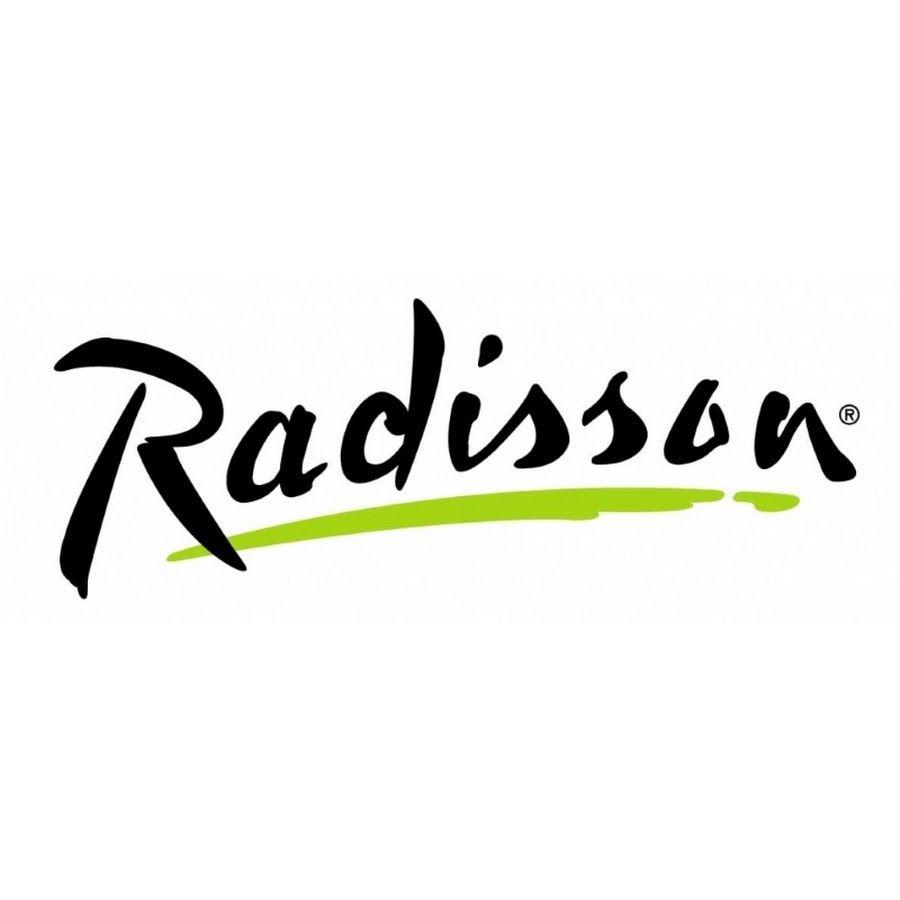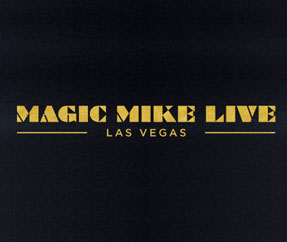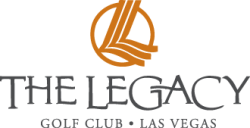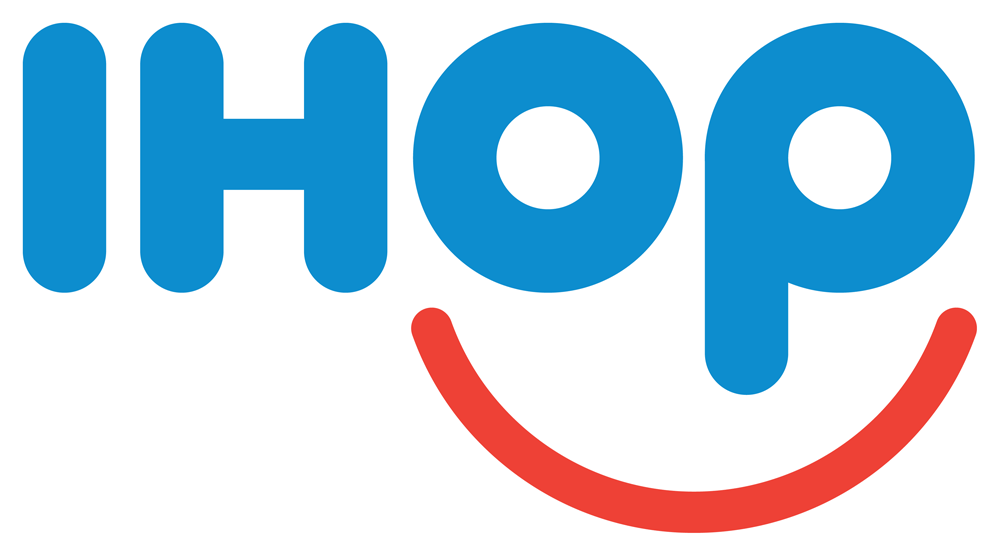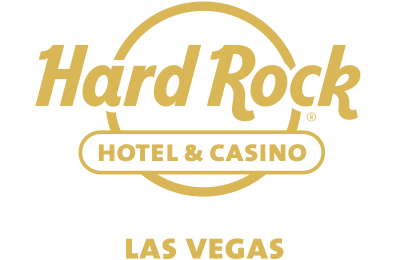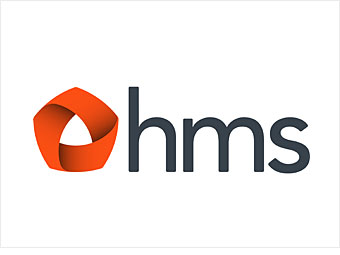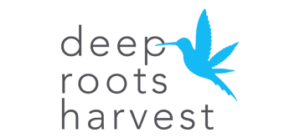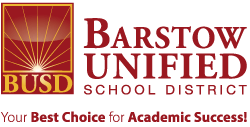 Delivering Architectural Expertise
.
Creative Versatility
Creative
Proven Leadership
Professional Design
Invested Partnerships
Qualified Planning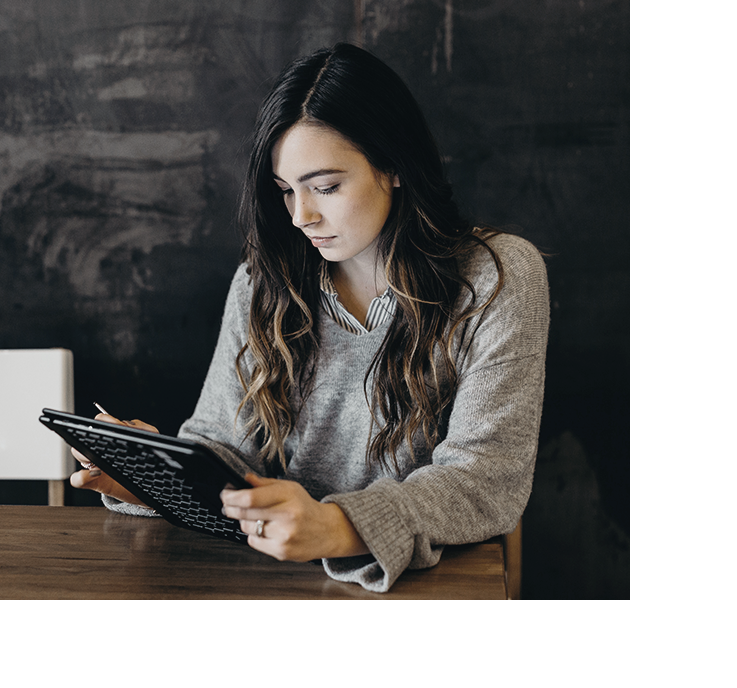 What We Will Do For You…
Anything is Possible!
Creative Versatility
The innate skill of adapting to our clients needs, budgetary constraints and evolving construction technology
Proven Leadership
Consistently bridging the gap between owner, design team, regulatory agencies and builders to provide honest communication to ensure successful project delivery
Invested Partnerships
Fostering long lasting relationships that are based on collaborative design efforts
SPARC Design is ready to consult with you.