We are an Award Winning
Architectural Studio
Design affects human behavior; it changes our view of life and SPARCs emotion. A good design is a space that matches with the lifestyle, habits and nature of the those entering a space.
All design begins with our clients. We feel that bringing our leadership skills along with our clients vision delivers a project that meets and exceeds everyone's needs.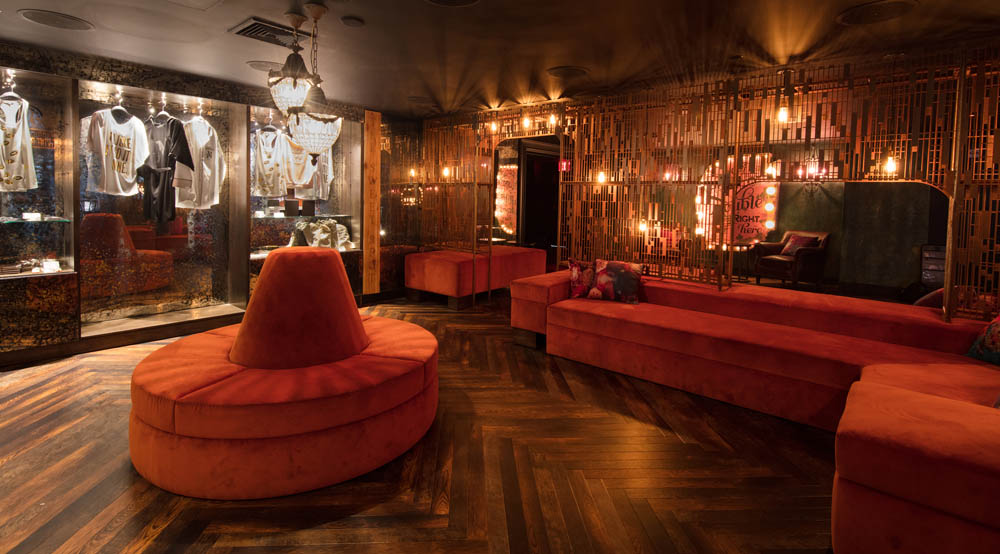 SPARC Design Group is a full-service, detail oriented architectural firm that
takes pride in having design excellence while maintaining the highest
industry standards. Our partnerships create a seamless experience
during the entire process for the client.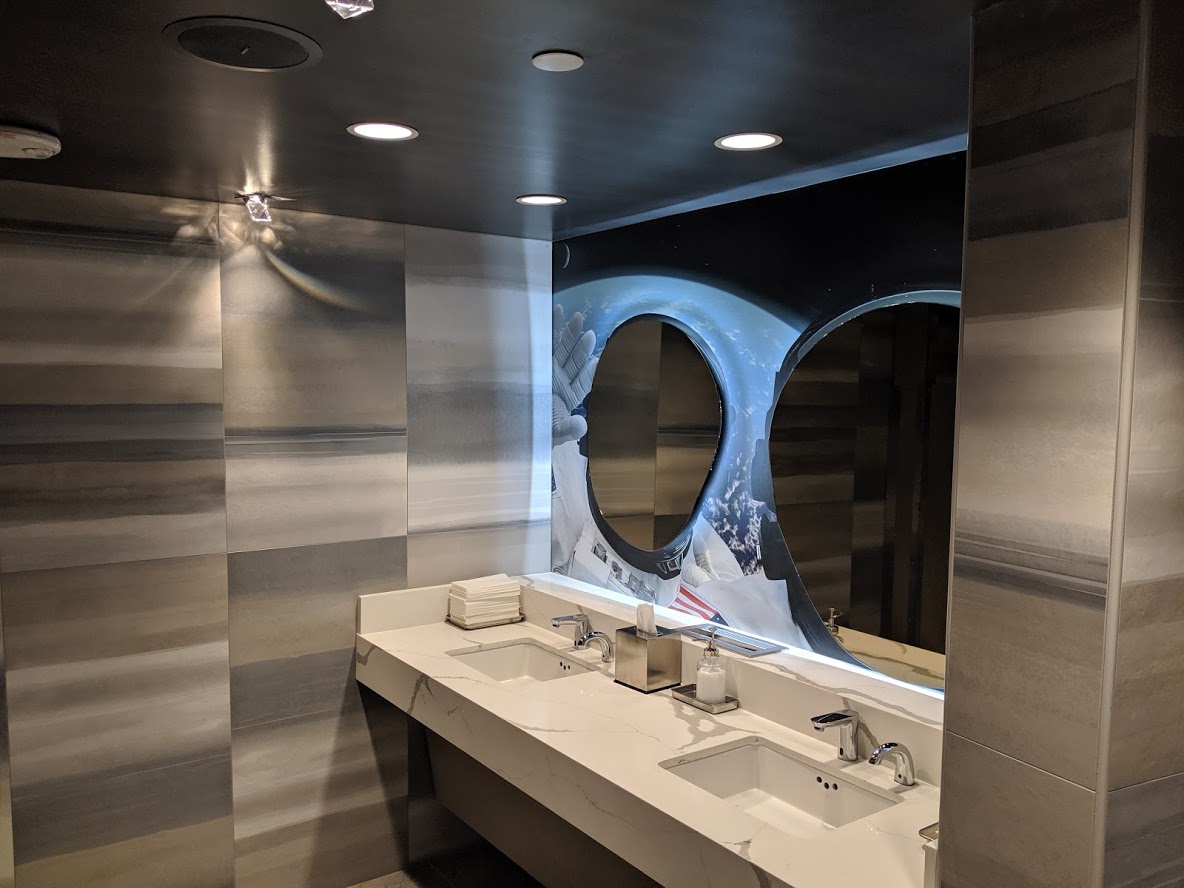 Why Should You
Choose Us?
The creation and focus of SPARC Design Group is centered around one word: relationships.
We wanted to fill a void we noticed all too often in the industry; a void left by firms where bottom lines and profit margins were prioritized above you, the client.